Looking for consistent lead flow & growth?
Smile More Business Solutions builds marketing systems inside of your business to help you launch, scale, and dominate your industry.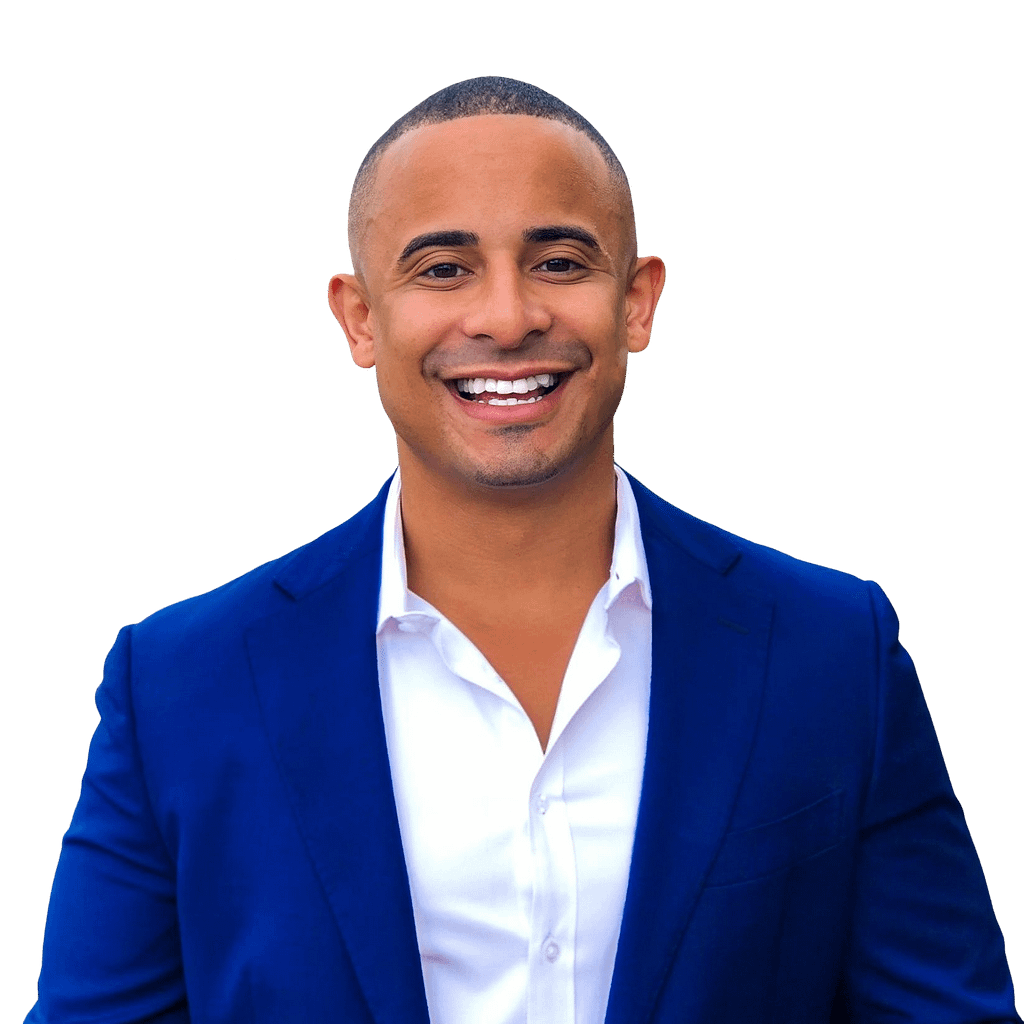 We have helped some awesome brands:
With paid ads, your business will be highly visible in google searches & on social media for related keywords, making your website easily accessible to anyone searching a keyword related to what your business offers.
Our creative team of developers deliver clean & effective, mobile-friendly websites that convert visitors…into customers.
Search Engine Optimization
Using proven methods & strategies, your website & business will rank higher on Google, Yahoo, Bing & other search engines.
Our social media experts help engage with your core audience & maintain your social presence. Through hyper-targeting, we will quickly build your following & overall digital footprint.
Whether it's custom banners or posters, custom apparel, or branded promotional items, our close network of nationwide partnerships will ensure optimal quality & pricing.
Event Logistics & Management
Whether it's production, merchandise, ticket sales or guerrilla marketing, we know how to analyze, strategize, and execute any range of needs, for any size event.
STOP WASTING MONEY "FIGURING OUT" YOUR MARKETING NEEDS
Business & Technology is changing every single day. You can no longer open a business and expect success simply because you have a great idea. Without a strong digital presence, consistent branding, and a concrete plan, success will seem far from achievable.
Our team will work for hand in hand with your business, focusing on optimizing your digital presence and needs to achieve your goals. Whether that be more traffic, more leads, or more items sold.
Don't hesitate and get started today!