Choosing between Social Media Ads and Google Pay Per Click, it's hard. Especially when it's easy to confuse them. In this article, we go over the difference between them. There are two main uses for these. First. It's important to specify that despite their differences, they're not mutually exclusive, as they can be used in combination for a greater effect. But, you can always use one or the other depending on what your goal is!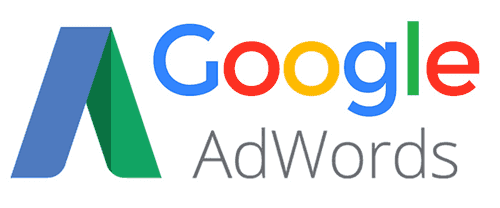 Google Pay Per Click
focuses on the use of keywords. When someone is looking for something, they are already interested in, they will be using keywords. Google PPC helps decipher the words that they look for. An example of this would be, if someone is looking for an insurance lawyer, they will use those words for it and insurance lawyers will appear on the top of Google. So, by using keywords, those who are looking for those with high intent will be the ones clicking on your ads.
Even with the effective uses of keywords, you might be interested in putting yourself in front of some of the people who might be interested in what you're doing, selling, or offering. This is where Social Media Ads come into play.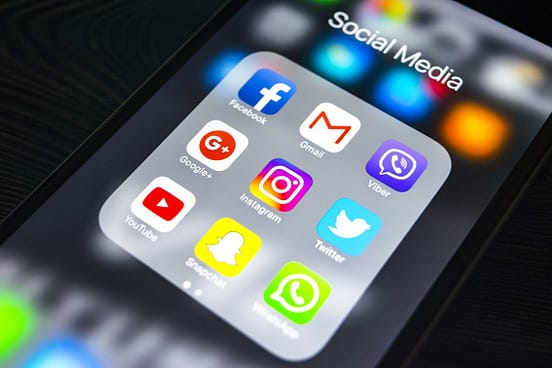 Social Media Ads
You get to target who you reach, based on location, movement, interest, demographic, and send ads to those people. With Ads, it can be a hit or miss situation, as you are guessing who you want to reach. And not all of them will be looking for your services. 
This is why combining both tools helps for a better result. While Google Pay Per Click is like waving your hand while someone is looking for you in a crowd, social ads are guessing and thinking about who may be interested and putting yourself in front of them. Despite their differences, they truly work as an amazing team to get your brand a bigger reach.
Follow our Journey to LEARN more on our Socials Below